my name is autumn.
I'm 18. i live in NY.
I'm going to be sophomore in college going for fine arts, in the fall.
i want to be an interior designer.
i like to doodle like it's no one's business. I'm an addict.
PREVIEW: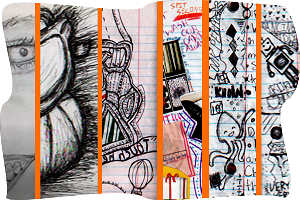 there are 12 images under this cut.
i hope my BRIGHT YELLOW tag isn't too distracting.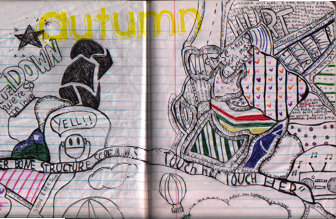 i used to do notebooks full of these senior year when i had nothing else to do in class.
DETAILS: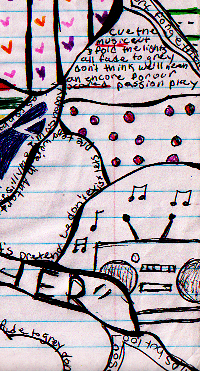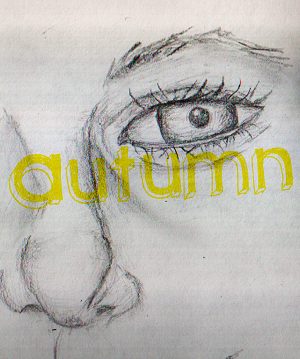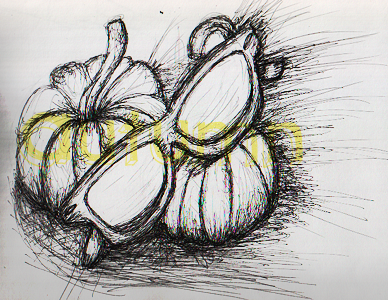 ray bans, and pumpkins! oct. 07'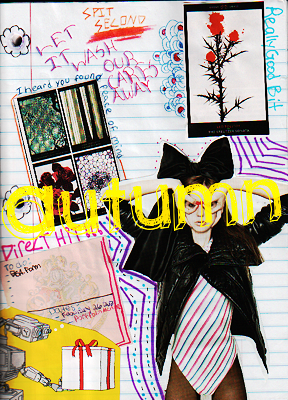 a page from my daily planner. feb. 08'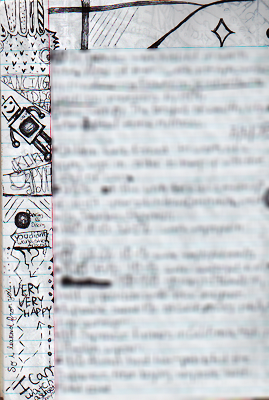 bored during u.s history. i blurred the words, b/c my hand writing and spelling is terrible.
DETAILS: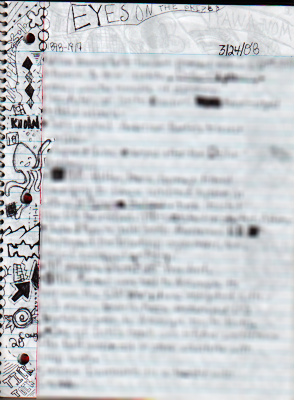 DETAILS:


POINTS TO ANYONE WHO RECOGNIZES ANY OF THE LYRICS.
these are all saved to my photobucket, so PLEASE don't direct link.
i can't wait to see stuff from everyone else!!