my name is autumn.
I'm 18. i live in NY.
I'm going to be sophomore in college going for fine arts, in the fall.
i want to be an interior designer.
i like to doodle like it's no one's business. I'm an addict.
PREVIEW: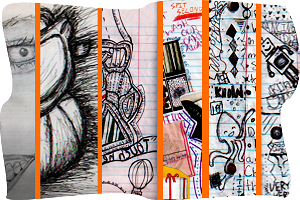 there are 12 images under this cut.
(
Read more...
Collapse
)
i can't wait to see stuff from everyone else!!